Check out the trails before you go!
Download maps only at Moab Tour Company!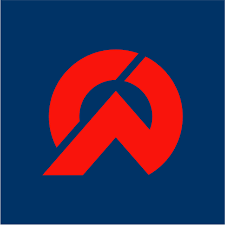 BFGOODRICH ONTRAIL
Step 1.

Download ONTRAIL APP
Scan QR code for Apple or Android
Step 2.

Create an account for ONTRAIL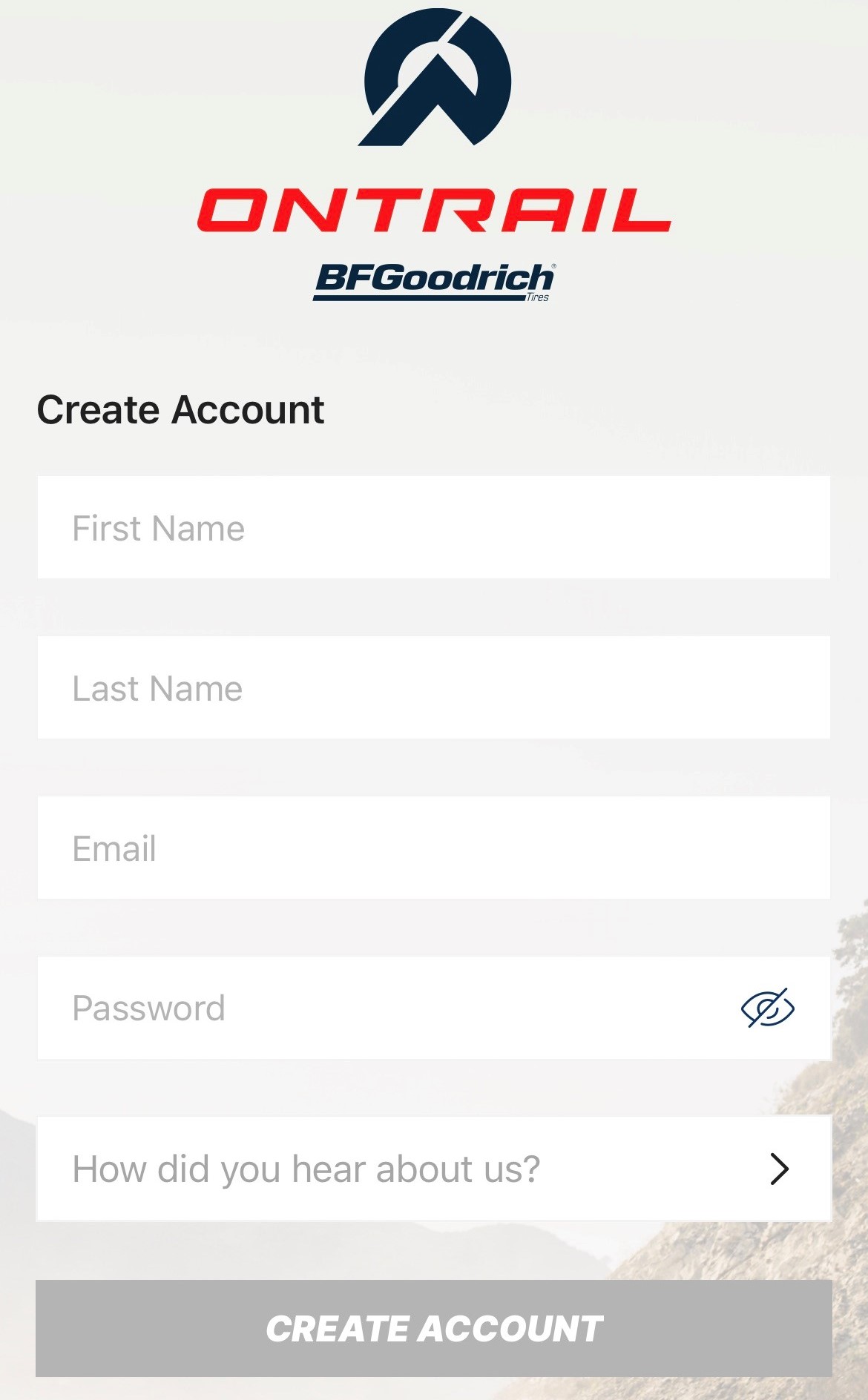 Step 3.

Scan The Map QR Code
Note:

If by any chance this did not work try option 2.
Find the search bar on the ontrail app and type in Moab Tour Company and select the map.
Step 4.

Enjoy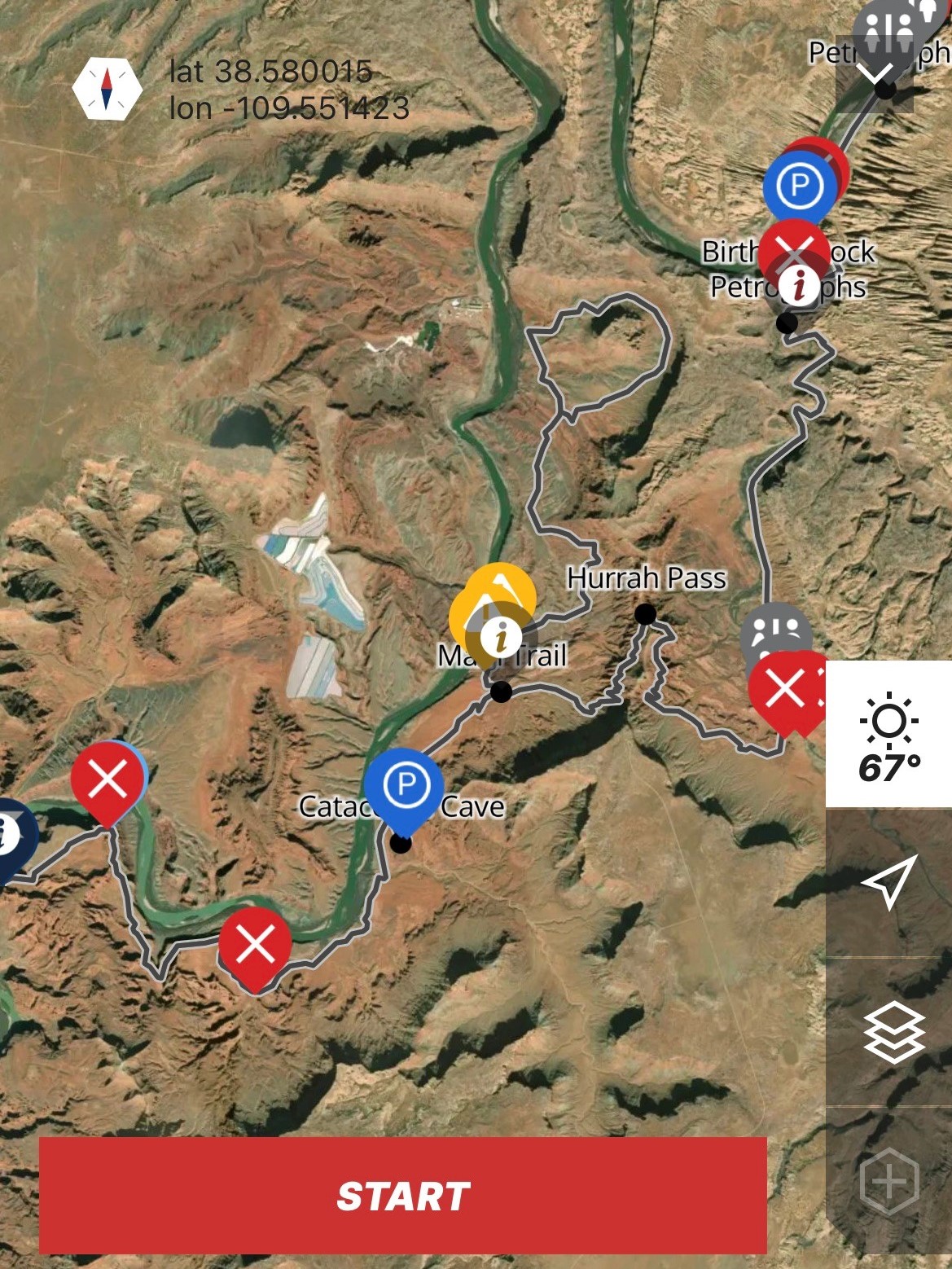 Didn't have the trail you're looking for?  Ask about additional trails when you get here